Blake Lively has given her fans a rare glimpse into how she celebrated her birthday earlier this week with her daughters and husband, Ryan Reynolds.
On Tuesday, the actress turned 33 and, if her Instagram account is anything to go by, it involved a hell of a lot of food and jewellery.
Sharing photos of her birthday at home with her three daughters and Reynolds, Lively's first snap showed a line of multi-coloured bows along her home's landing.
'Birthday highlights,' she captioned the photo, adding: 'Thank you to everyone who made it so special! I love you.'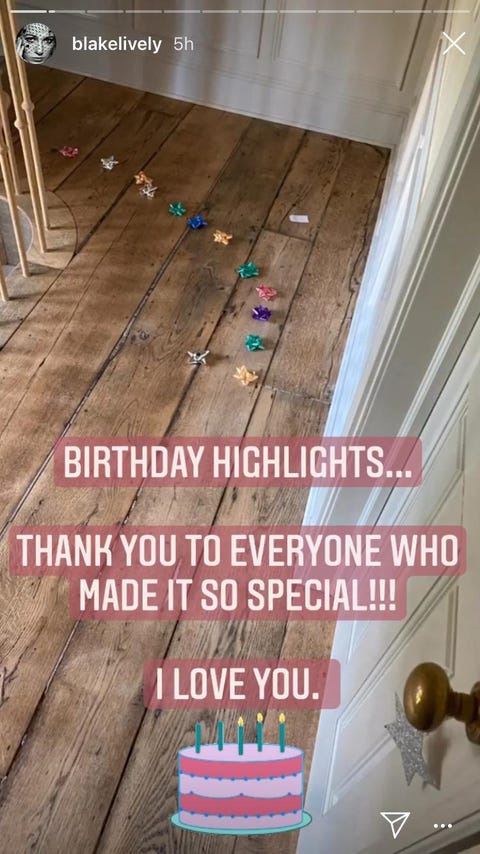 INSTAGRAM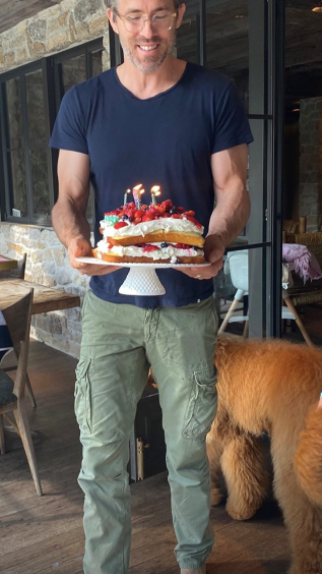 INSTAGRAM
She then enjoyed a McDonald's-inspired muffin with 'all the sriracha mayonnaise' that looks so delicious, we're already on the Deliveroo app ordering a McMuffin. We have a feeling Reynolds might have been the mastermind behind this oozing breakfast creation.