We're Obsessed With Jennifer Lopez's New Wavy Bob Hairstyle
This week is a tale of two halves. On one half we have Kim Kardashian and her toe-length braids that no health and safety officer would approve of, and on the other we have Jennifer Lopez and her new shorter bob.
However, both contrasting styles are the work of one man, celebrity hairstylist Chris Appleton.
Chris has worked with Jlo on some of her most iconic hairstyles to date, including our favourite 1990s bombshell look he posted back in August.
This time however, Chris went for a totally different style, a short wavy bob with more volume than we could possibly measure in cubic units.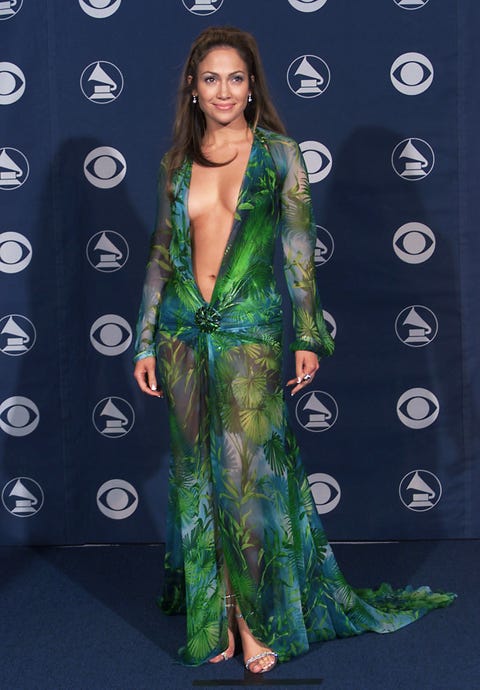 SCOTT GRIESGETTY IMAGES
On close inception, we don't actually think Jennifer has cut all her hair off, rather Chris has given her a faux bob, which would explain all that volume.
Looking incredible, if slightly overdressed for the beach, J-Lo posed with a black corset top, chunky gold coin chains and a seriously smokey eye (courtesy of her makeup artist, Scott Barnes).
Chris added some serious beach waves to her new bob, which accentuated her honey highlights and gave the whole look a more effortless appearance.
If only we looked this good after a day on the beach.
In fact, this isn't the first time Jlo's put our bedraggled sea hair to shame.
Just last week she hit the beach in what we can only describe as our dream messy bun. You know the perfect balance between effortless and chic? Yeah that.
Anyone know what Chris charges per hour? Might look into hiring him the next time I hit the sand…