Adidas has revealed the UEFA Champions League ball for the 2020-21 edition for the tournament. The group stage of the 2020-21 season is set to begin next month. The ball, named "Finale 20" features white and different shades of blue and red with a dynamic design that is highlighted by blue stars. 
The ball is set to debut during the third qualifying round this week. Take a look: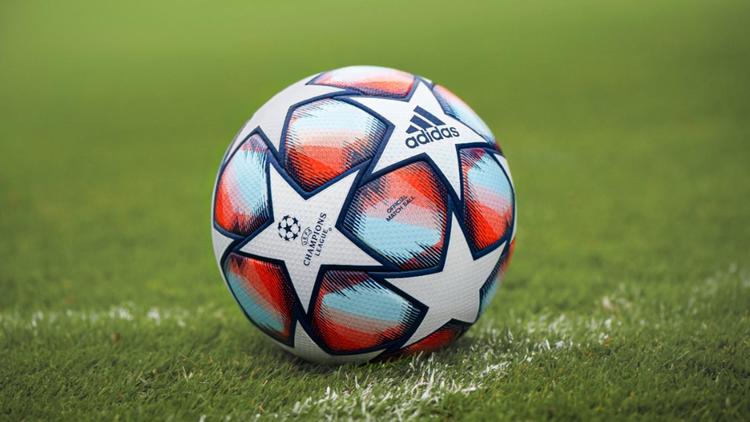 The draw for the group stage is set for Oct. 1.